World-wide presence with local representation
Factory address
Industrigatan 1
661 32 Säffle
Sweden
Head Office
Industrigatan 1-3
661 32 Säffle
SWEDEN
Sales Office
Körkarlsvägen 8
653 46 Karlstad
SWEDEN

Interactive map
Peter Kull
Managing director
peter.kull@bvtsweden.com
+46 (0)702 219 640

Lars Wall
Sales Director
lars.wall@bvtsweden.com
+46 (0)706 599 970

Sören Viktorson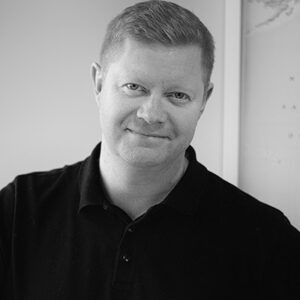 Technical Director
soren.viktorson@bvtsweden.com
+46 (0)702 540 423
Nils Eriksson
Quality and project management
nils.eriksson@bvtsweden.com
+46 (0)702 741 258

Lars Svensson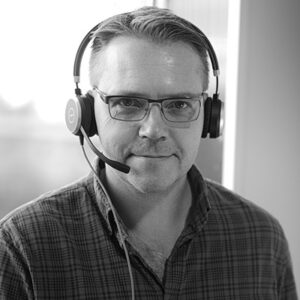 Sales and project management
lars.svensson@bvtsweden.com
+46 (0)702 500 695

Vinod-Kumar Ravichandran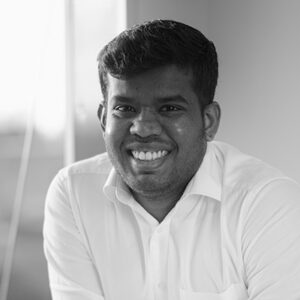 Business Development
vinodkumar.ravichandran@bvtsweden.com
+46 70 25 95 437
Adnan Kapetanovic
Quality and project management
adnan.kapetanovic@bvtsweden.com
+46 70 25 17 582

Håkan Hjälmgren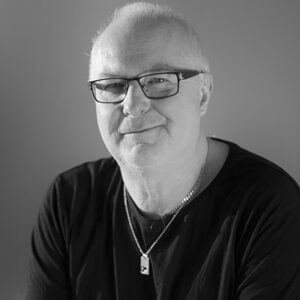 Service Manager & Repair
hakan.hjalmgren@bvtsweden.com
+46 70 64 91 102

Ramses Olivares
AFM Sales Manager
ramses.olivares@bvtsweden.com
+46 (0)702 558 857
Dana Tuo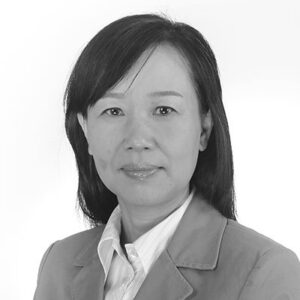 Shanghai, China
dana.tuo@bvtsweden.com
+86 13761545530

Raymond Cui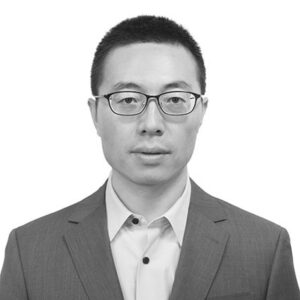 Beijing, China
raymond.cui@bvtsweden.com
+86 17701331688

Oluwamodupe Famurewa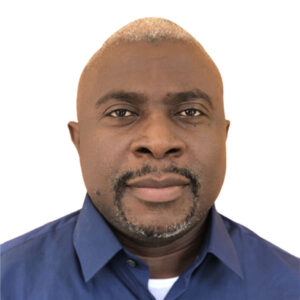 Lagos, Nigeria
info@visceraenergy.com
+23 48034096723
Vinicius Proença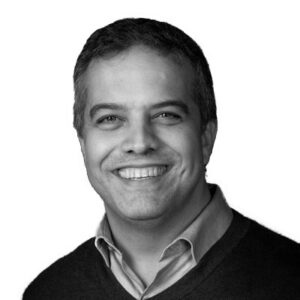 Sao Paulo, Brazil
vinicius.proenca@bvtsweden.com
+55 11996589012

Levent Bayçelebi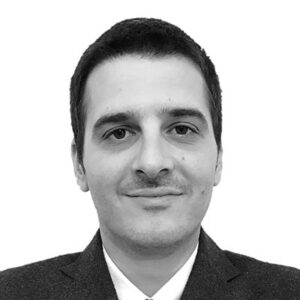 Ankara, Turkey
levent.baycelebi@bvtsweden.com
+90 5339164970

Stephane Berthet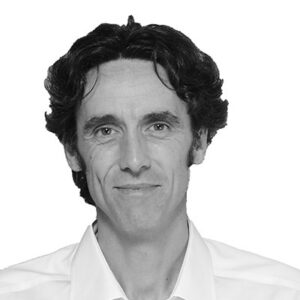 France, Spain, Portugal, French-Speaking Africa
stephane.berthet@bvtsweden.com
+33 638490657
Whistleblowing
Indutrade's good reputation is based on integrity and sound business practice. We strive to maintain a transparent business environment and high business ethics in line with our Code of Conduct.
We care about the safety and respect for all the people connected to our business. Our long-term success is built on making business in a fair and ethical way. This is described in our Code of Conduct.
Whistleblowing system
In order to simplify for those who want to provide information about misunderstandings that violate current legislation, ethics, morals or Indutrade's policies, we have set up a whistleblowing system. All notifications are received and investigated by an external actor, WhistleB. You have an important role by raising your concern if you suspect a serious misconduct, that should be prevented or corrected. You do not need proof of your suspicions, but all messages must be made in good faith.
For more information and to make a report, visit: