Field Service
BVT service can dramatically improve reliability and reduce ongoing issues, when carrying out our maintenance program. Our certified technicians perform detailed inspection and service on our own products as well as those from other suppliers. Based on our extensive experience, we always guarantee a level of quality and service at a competitive and cost-effective price.
We do root cause analysis and help the customer solve their ongoing issues. Our specialists are available globally, 24/7 to support customers with short notice.

Håkan Hjälmgren
Service Manager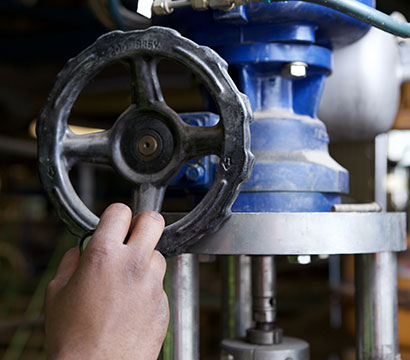 BVT remote assist utilizes Hololens to support technicians at site, allowing us to provide technical support unhindered by travel restrictions due to Covid-19. Click here for more information.
Read more