BVT valves can be equipped with pneumatic piston actuators. The cylinders are chosen to overcome the forces created by steam flow, and the accessories are chosen to handle the required stroke speeds and functionality. Along with actuators mounted on our own valves, BVT also provide upgrades to existing installations, and spare parts.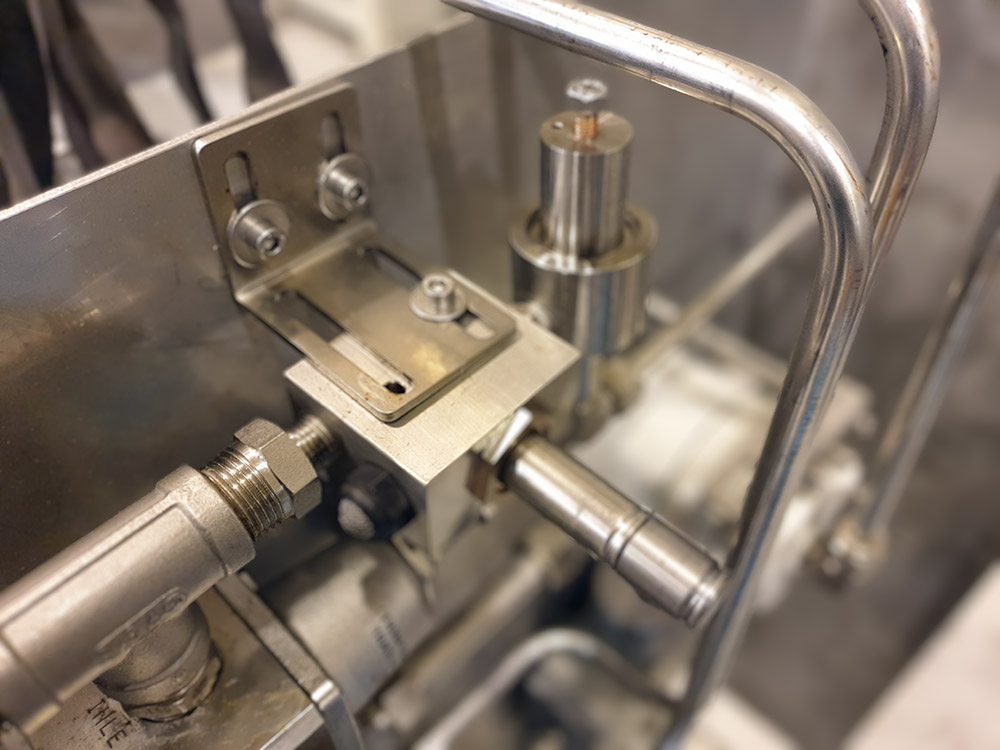 ---
Service and upgrades
BVT Sweden's service personnel has years of experience with pneumatics, actuation and commissioning. We offer retrofits, spare parts and upgrades to existing pneumatic actuators.
BVT understands the importance of a leakage free and
smoothly operating actuation system, as it allows the regulating valve to operate at its fullest potential. As such, we offer complete or partial service for your actuation system.
We can replace the old pneumatic or electro-pneumatic positioner with a modern smart positioner. The upgrade is designed for existing IMI STI SC/V actuators, but BVT can also provide other upgrades upon request.