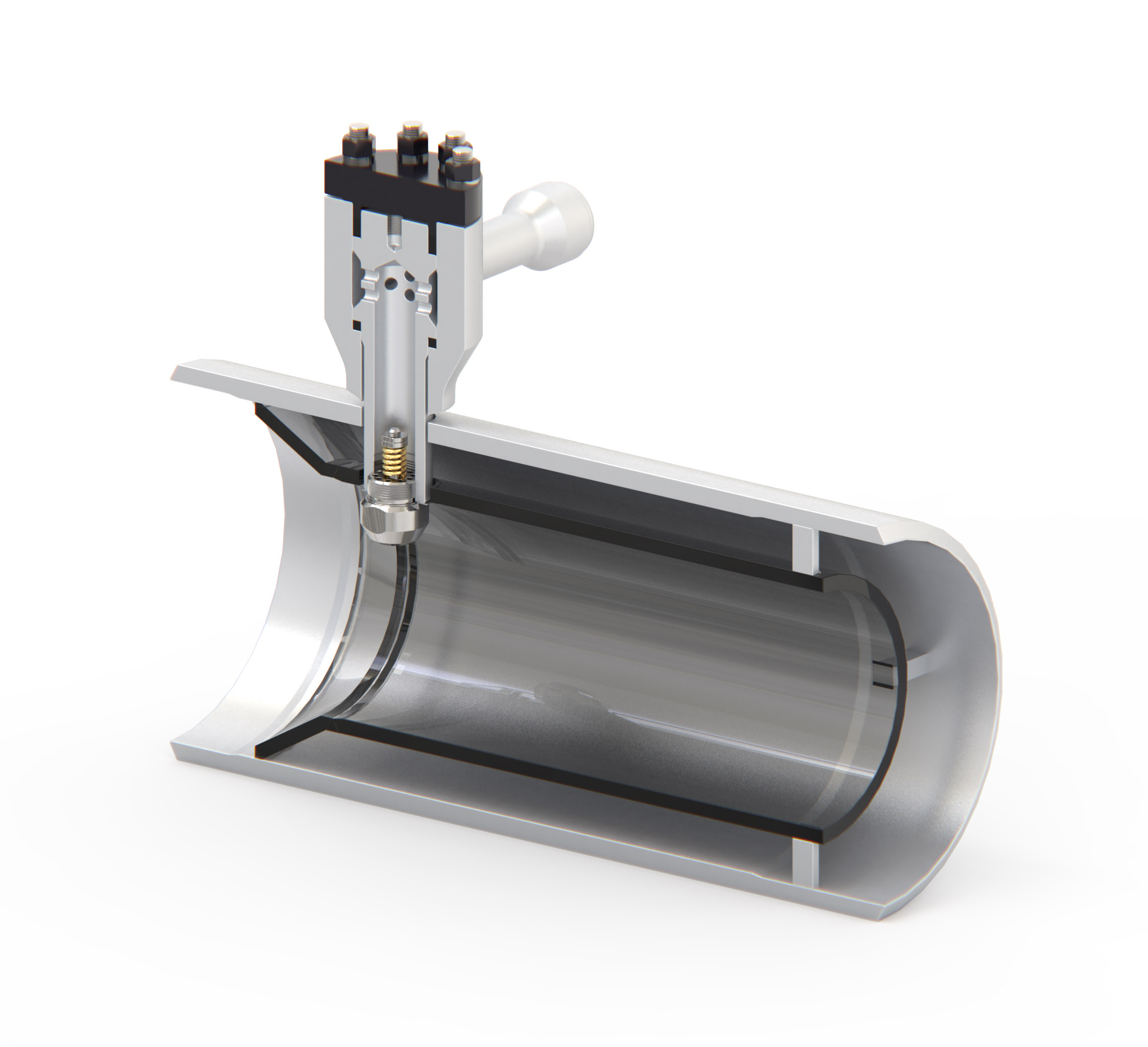 BVT-DLB attemperator solves customer maintenance and operational issues at waste-to-energy plant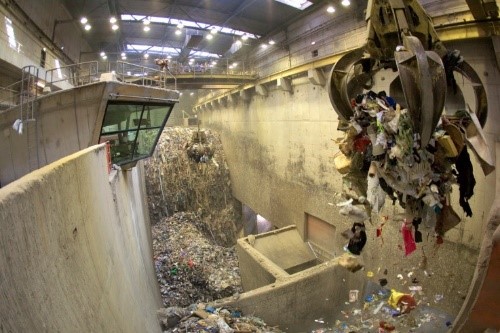 A customer in the Netherlands contacted BVT as they were experiencing maintenance and operational problems with attemperators in a "waste to energy" (WTE) boiler.
The attemperation was used to fine-tune and to control steam temperature from a boiler, and in between boiler stages. They must be capable of controlling the temperature during startup, shut down, turbine trip and full load, and to provide precise temperature at all conditions while withstanding high temperature differences and cycling.
The nozzle needed to be inspected and maintained as per customer maintenance program.
The existing installation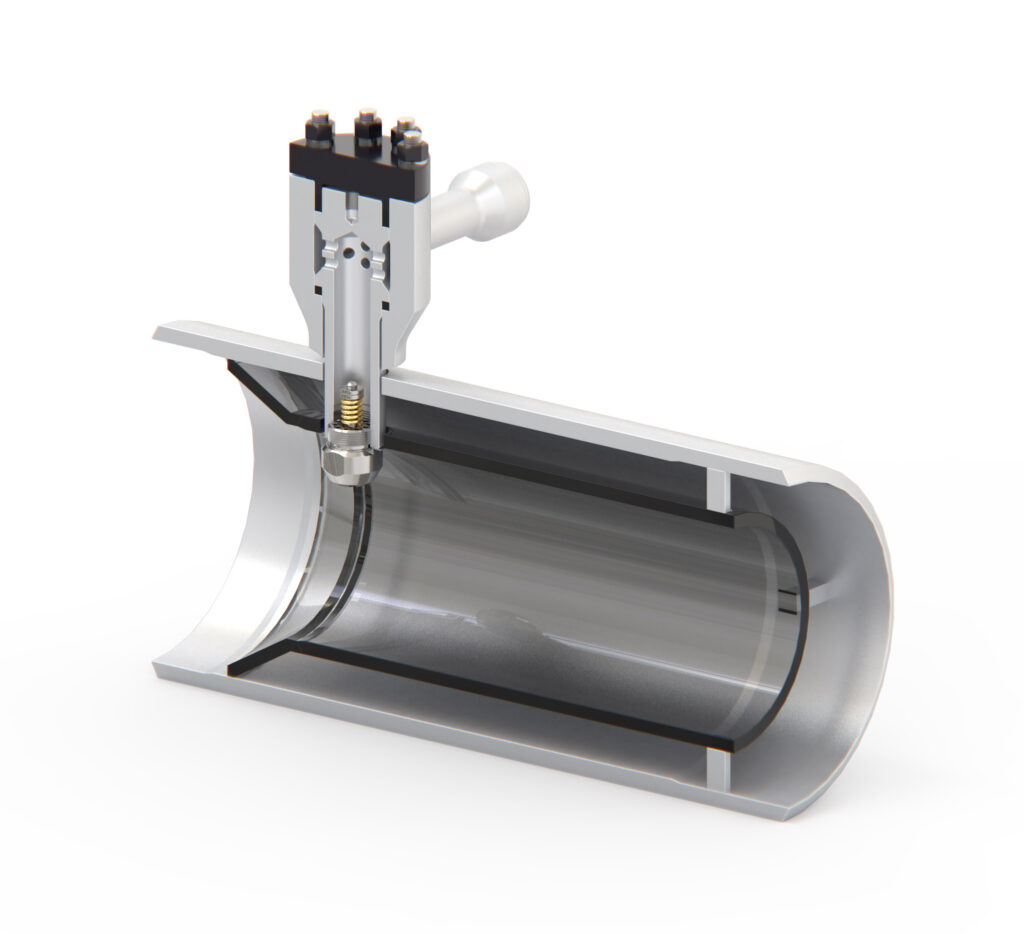 The installed attemperator was a "venturi fixed area nozzle" design, and the customer faced major issues in when inspecting the nozzle it was not designed for inspection. The variation in garbage fuel quality made the fine-tuning of the temperature hard to control with the existing nozzle design.
Our solution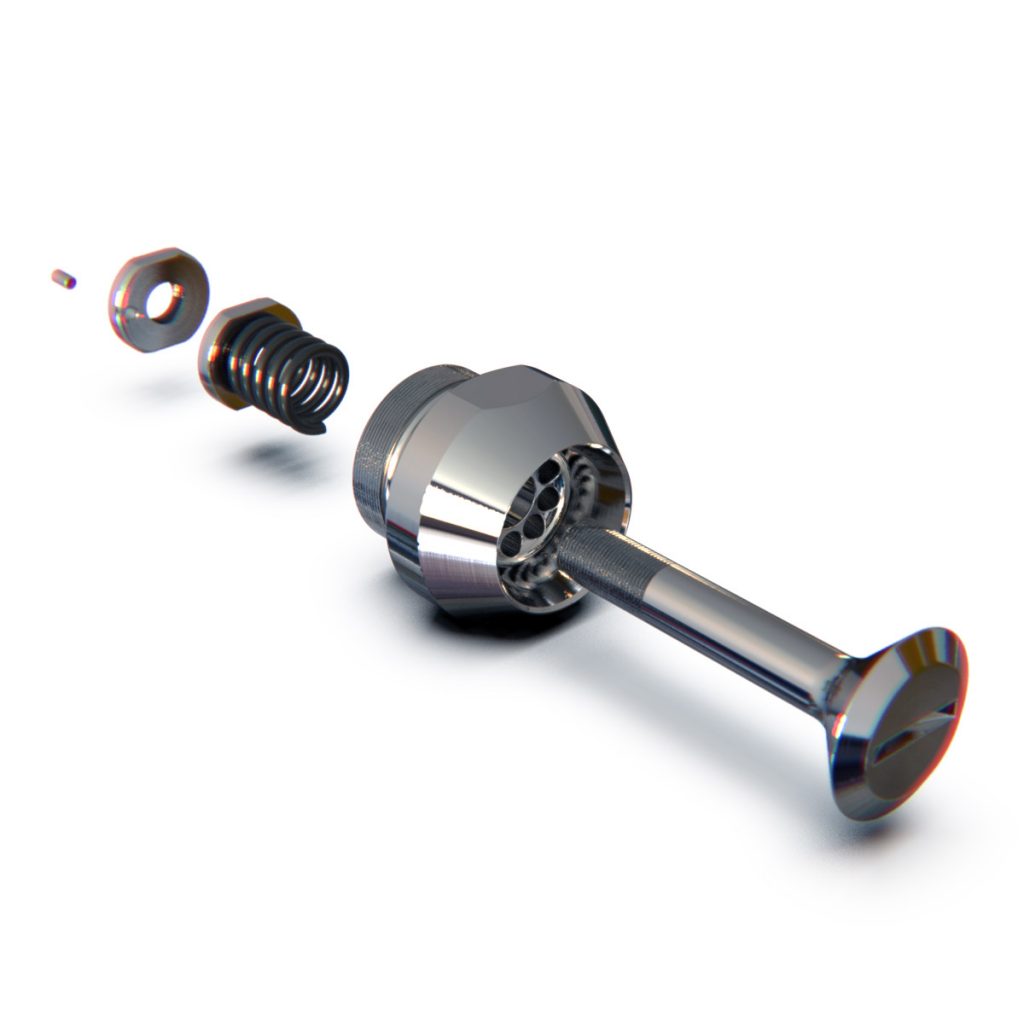 The BVT-DLB attemperator uses BVT NS spring loaded nozzles
Avoids flashing of spray water
Easy maintenance
Superior temperature control
Installed at site
During an outage, BVT replaced the old attemperators. The project consisted of two new BVT-DLB attemperators including cut-in and installation. BVT also performed service of control valves during the outage.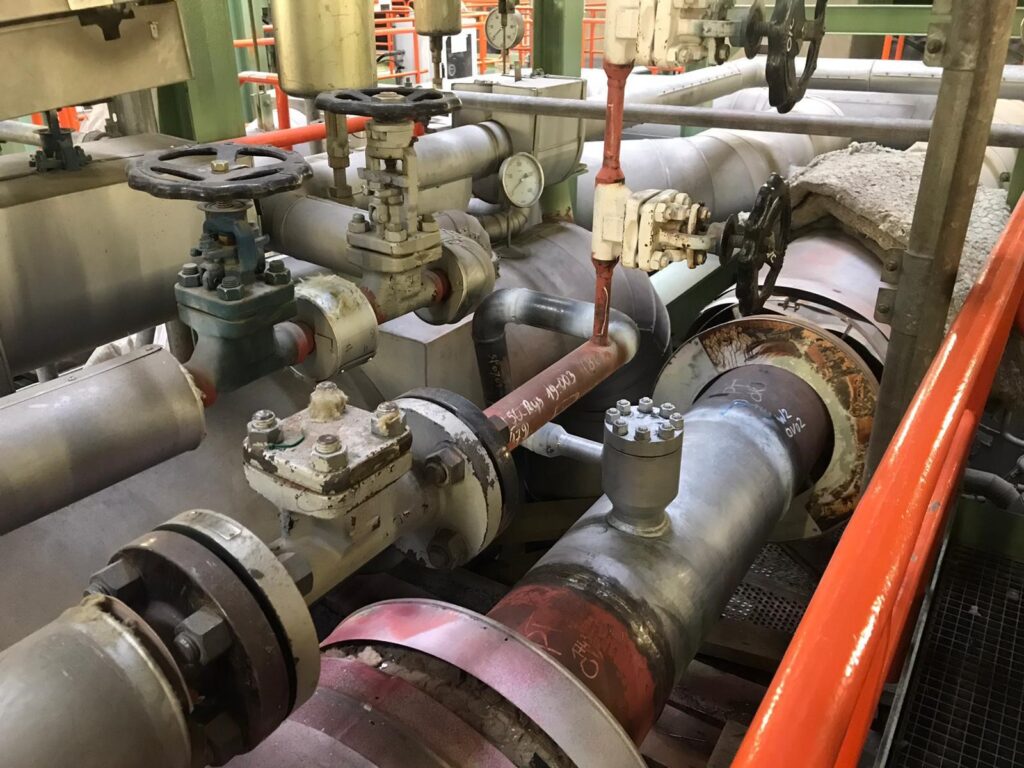 About us
BVT always strive to be responsive to the customers needs and provide maximum quality, efficiency and innovation.
With over 30 years of experience and world leading competence within critical applications within the power industry and design of related products, BVT can provide technical solutions and support our customers with all related technical issues.