Critical valve seats ready for delivery!
With BVT Sweden quality production, these critical valve spare parts are vacuum brazed for highest and most long-lasting operation. Vacuum brazing is a precision brazing technique used to join critical assemblies. Extensive experience in material joining enables BVT Sweden's unique production methods where vacuum is used as the ambient atmosphere. This way, components undergoing the process will not react with excessive oxygen, moisture, nitrogen, or other gaseous contaminants.
Valve Solutions – provided at its best!
BVT Sweden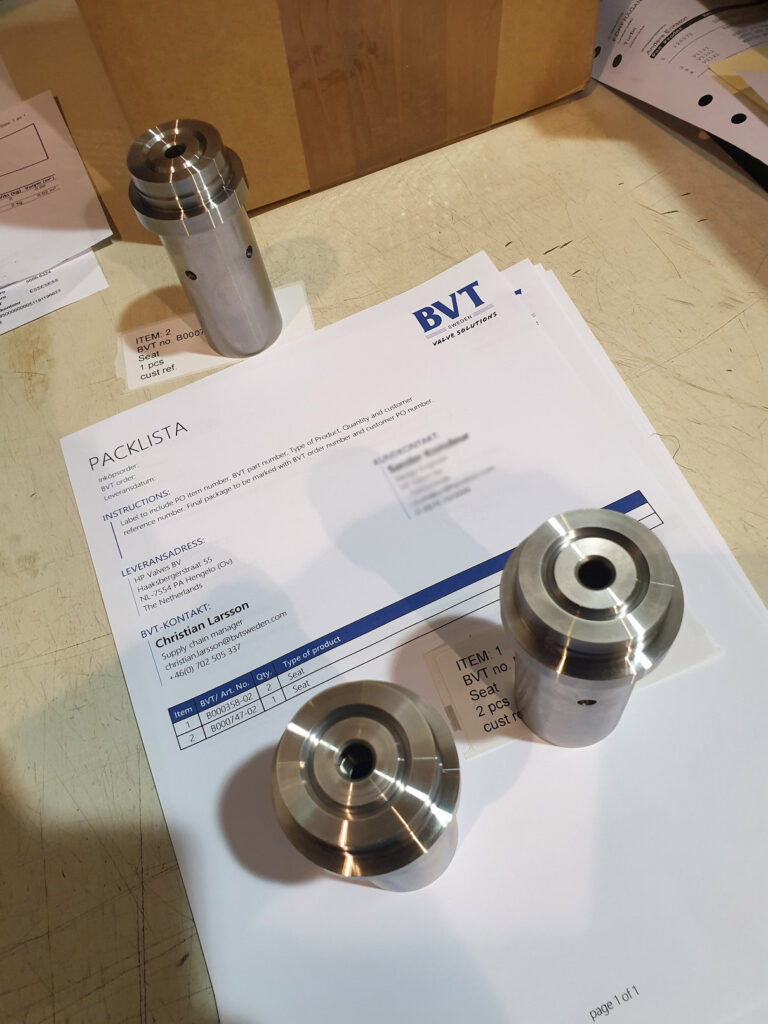 During outages, BVT Sweden can replace all kinds of critical valve spare parts, at the highest quality and the shortest lead times.